It's Tuesday and time for another wonderful color combination from
ColourQ
....I am in love the Tea Towel used for inspiration. A dear friend of ours just lost their sweet dog, Selby and I wanted to make a special card for her family...I know Selby was loved so much and will be missed.
My second card is for the challenge over at
TIME OUT
and they are celebrating their 1st Birthday, so I wanted to play along. My eye glasses were all cut by Lucy, my Silhouette. So nice to have die cuts at a moments notice when you don't have on hand what your looking for.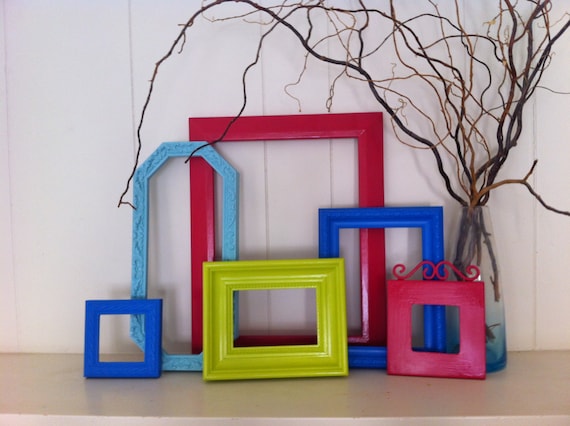 I have another new follower that I want to welcome....her name is Simonne Clay from
SemSee's Sparkling scribblings.
If you have not been to Simonne's blog, grab a cup of your favorite beverage and take a peek, she is so so talented! Welcome!